Get 100 HP Elitebook 840 G2 (+ Trafera Gold Warranty, Higher Ground Cases, and LocknCharge Carts) to help transform the teaching and learning experience at your school!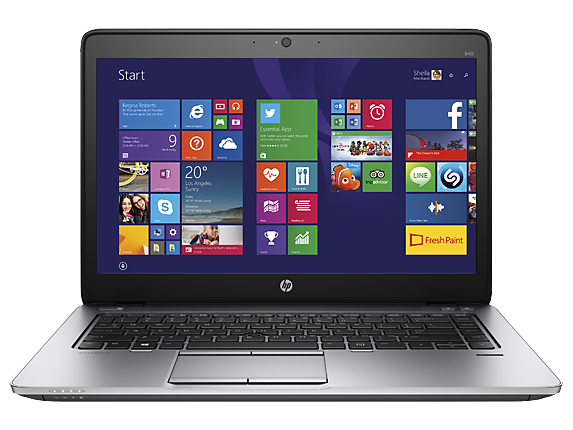 Our Biggest Give Back Yet!
Trafera is committed to helping schools build better learning experiences through technology. That's why we're donating nearly $500K worth of technology to schools across the nation. Six schools will receive one hundred laptops to use to transform teaching and learning.
We're giving away 100 x HP Elitebook 840 G2 fully
equipped with:
100 x Higher Ground Element Plus Cases
LocknCharge EPIC Carts to help charge and secure all devices when not in use

Trafera Gold Warranty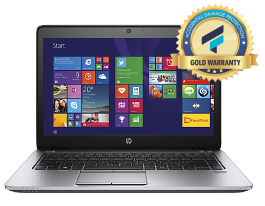 How to Apply
How would you use 100 laptops to transform teaching and learning at your school?
STEP 1: Record a video (Max. 90 second) or write a short essay (Max. 1000 word) responding to the prompt above.

STEP 2: Submit videos/essays through our Online Submission Form* by Sunday, July 31.

STEP 3: Post to your social media with #TraferaGiveBack2022 and tag @TraferaOfficial**.

Trafera will select 6 winners and announce them on August 5th.
*Must be associated with a registered US K-12 organization to qualify. Multiple submissions from the same school are accepted. The more the better! By submitting, you are giving Trafera permission to share your media online
**Not required. However, posting to your accounts using propers tags gains you bonus points for entry. Profiles must be publicly viewable to count.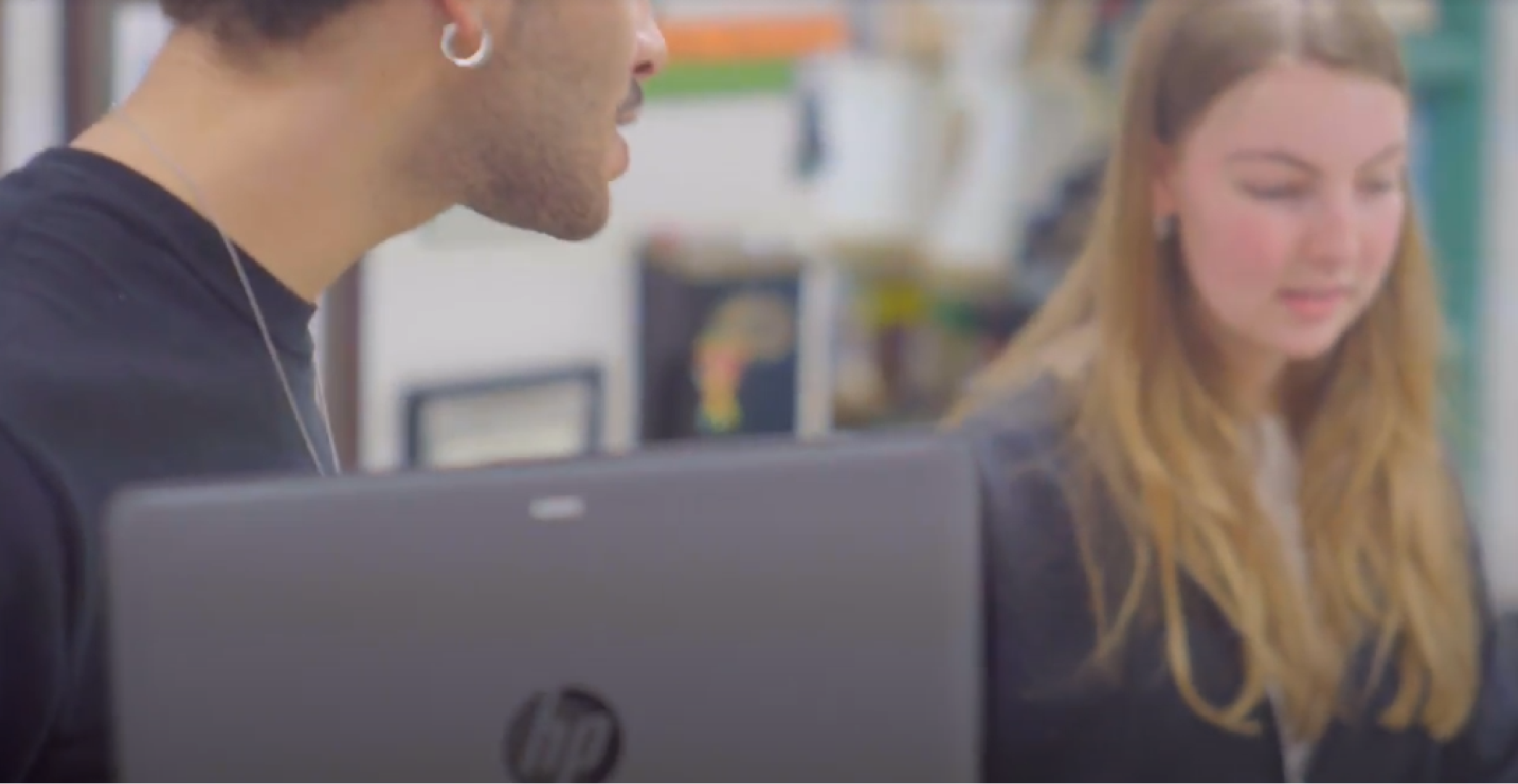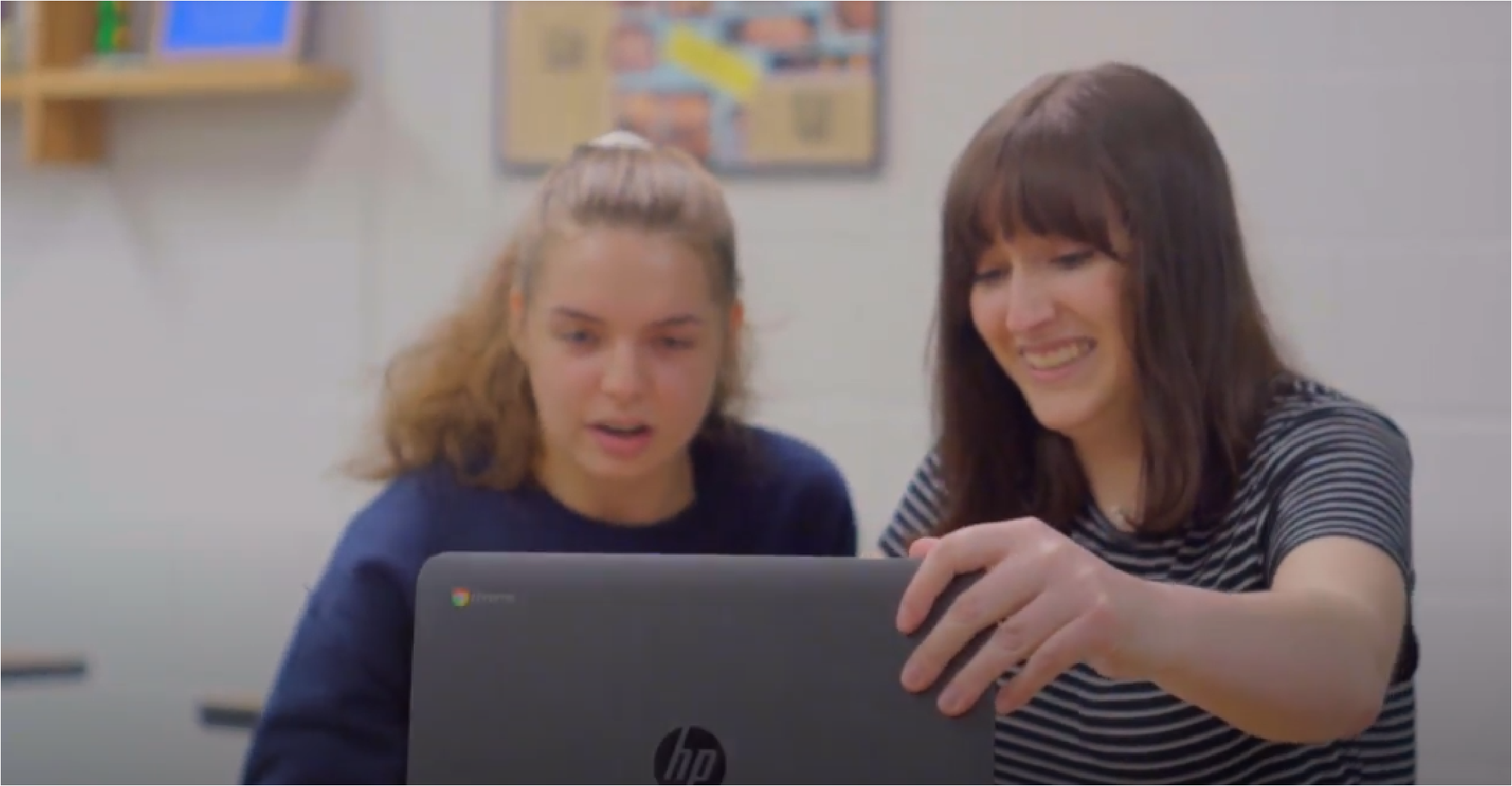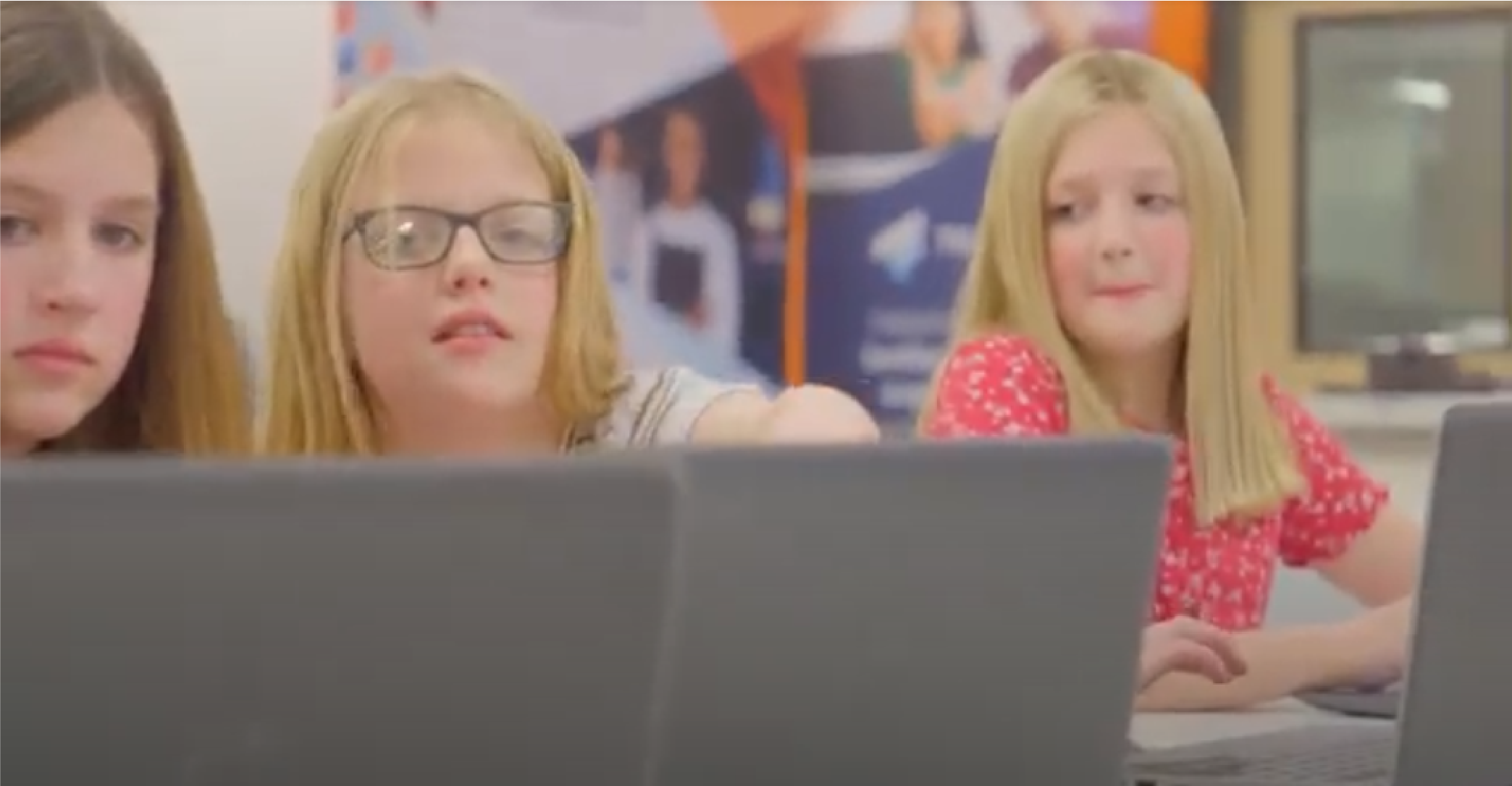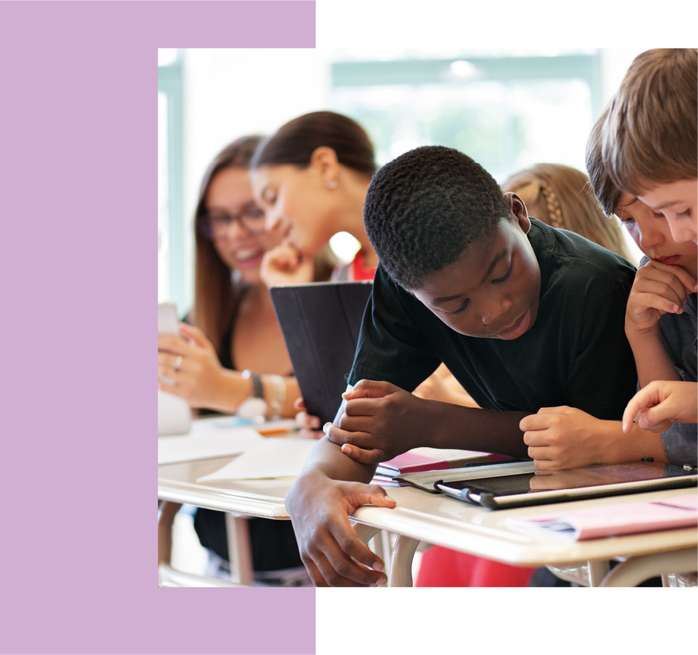 Focused on you.


Commited to education.

At Trafera, we believe technology can only improve learning experiences when we make people our number one investment. Providing a future-ready education requires more than just access to powerful technology tools. We're with you through every step of buying and support technology so you can focus on what matters: creating impactful learning experiences and improving outcomes for your school's learners.