BOOK TWO
Tom Traferatops and Friends See the World Through a STEM Lens
Stay curious, ask questions, and make mistakes with Tom Traferatops and his classroom friends as they explore the world around them through a STEM lens.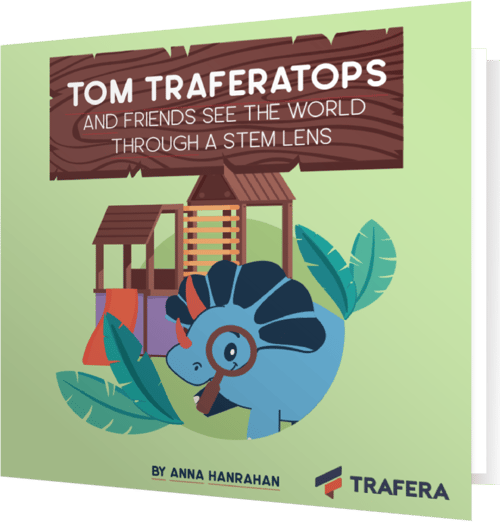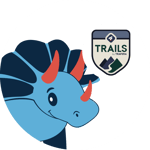 Tom Traferatops wants to tell you about the

hundreds of free lessons available on the

TRAILS Digital Lesson Library

!
About the Book
Take your class through Tom's day at school and learn valuable
STEM lessons like:
Staying curious about the world around you

Asking questions and exploring curiosities

Learning from mistakes in the scientific inquiry process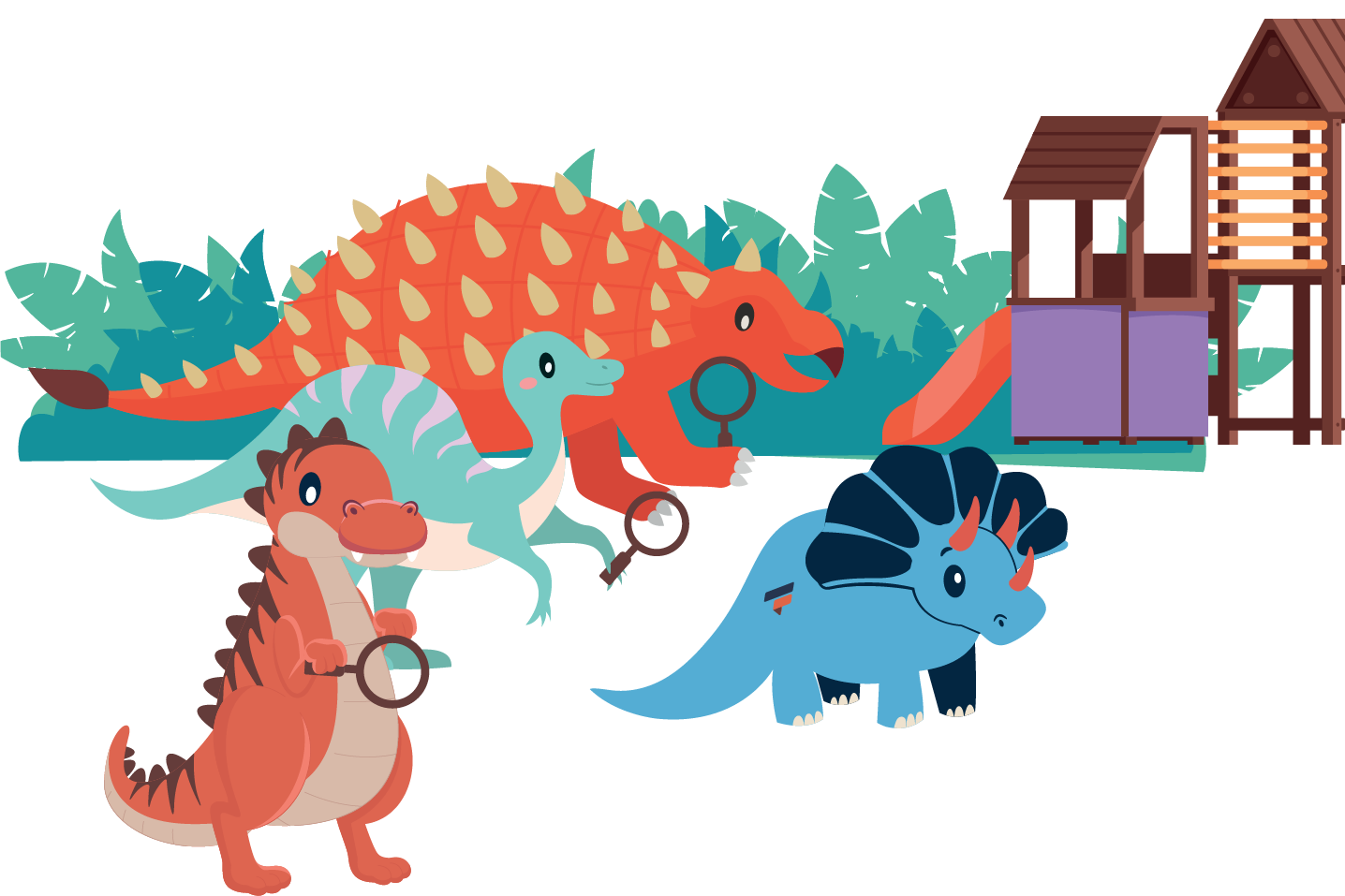 Digital Read-Aloud
If silly voices and storytime isn't your strength, you can still follow along with Tom's story using this digital read-aloud!
8 Free Digital Lessons
"Tom Traferatops and Friends See the World Through a STEM Lens" is part of a broad series of STEM thinking lessons developed for TRAILS Digital Lesson Library by Trafera. With 8 free TRAILS lessons, your class can continue Tom's story and write their own story of curiousity and scientific expploration.
8 Free Digital Lessons
Access the rest of Tom's lessons with a TRAILS account–FREE to all Trafera customers! Not a Trafera customer yet? You can request a demo here to try TRAILS for yourself and download up to 10 TRAILS lessons to put to use in your classroom.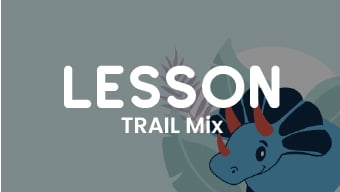 Problem Solvers (K-2)
Create out-of-the-box solutions for a variety of scenarios.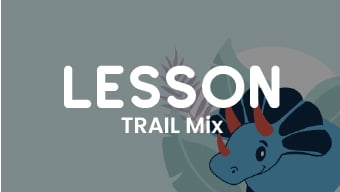 Measure Up! (K-2)
Use non-standard measurements to complete an outdoor scavenger hunt.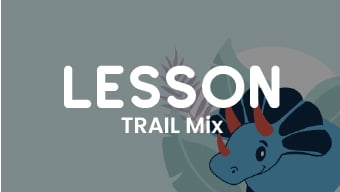 STEM Detective: Take a Closer Look (K-2)
Look at and think about things in new and different ways.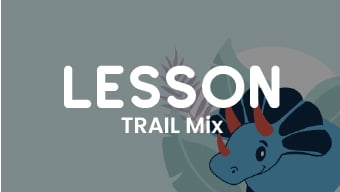 Ready, Set, Launch! (3-5)
Use the engineering design process to create, test and improve upon a catapult.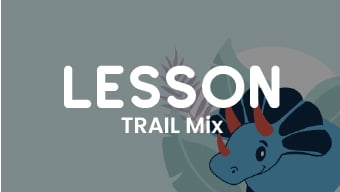 What is STEM? (K-5)
Define STEM and understand start getting curious!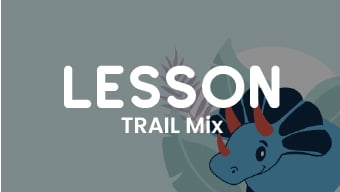 Problem Solvers (3-5)
Brainstorm possible out-of-the box solutions for problems.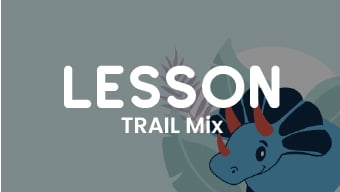 Weight and Distance (3-5)
Determine the effect of weight on distance by building ramps.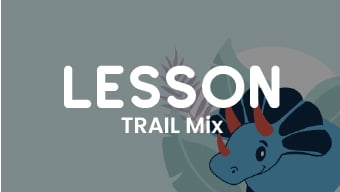 Height and Distance (3-5)
Determine the effects of height on distance by building ramps.
Right Technology. Right Support.

Bright Future.
Trafera is a top vendor of instructional technology who knows that amazing learning experiences take a lot more than tech.
Partner with Trafera for:
A vendor dedicated to K-12 and your students
Personalized (and personal) customer experience
Exclusive access to the TRAILS Digital Lesson Library