Powerful computing
for teachers and students.
Reliable and affordable Lenovo ThinkPad E-Series laptops deliver the power, productivity, and security to help educators and learners conquer their day.
Professional-grade laptops for teachers and admins

Powerful tools for students to engage in engineering, STEM, design, production, eSports, and more.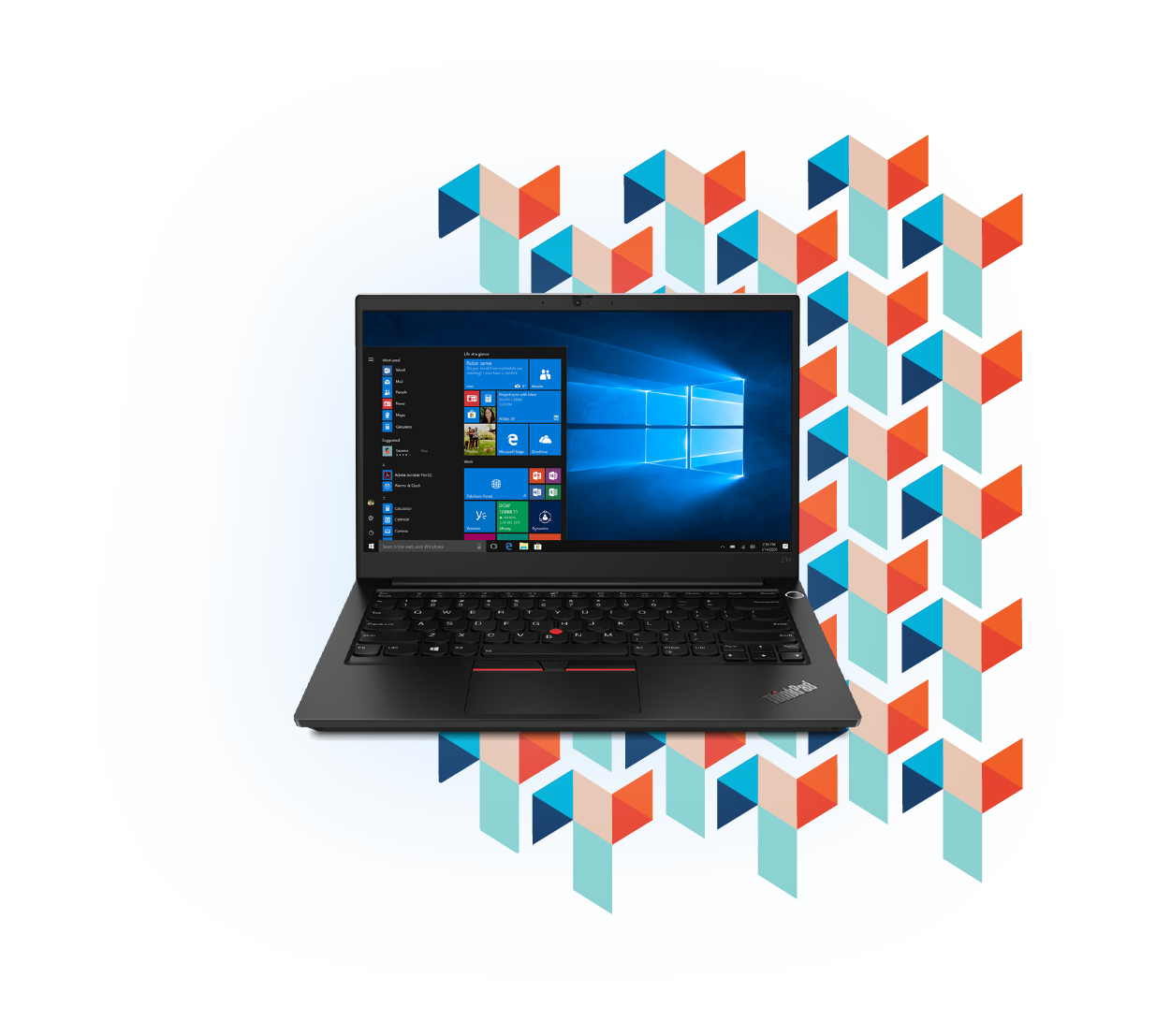 In-Stock Soon

: Lenovo ThinkPad E14 Gen 2
Blends performance, substance, and style.
The Lenovo ThinkPad E14 Gen 2 delivers an entry-level price point while surprising with premium features that boost productivity, ease collaboration, and ensure data security. Its lightweight design and up to 13-hour battery life makes the ThinkPad E14 Gen 2 a perfect fit for educators bouncing between in-person and remote teaching.
Explore ThinkPad E14 Gen 2
Free Custom Imaging
Set up a single device exactly the way you want it and we'll replicate your perfect system across your entire fleet of new Windows laptops or desktops.
Authorized Services & Support
When it's time for repairs or support, Trafera is your one-stop-shop. We're an Authorized Services Provider for Lenovo so we can take care of all your support needs in-house.
Request a


ThinkPad Demo
Considering Lenovo ThinkPads for your school? Feel the power, durability, and security yourself through our ThinkPad demo program. Apply to try today!
NOTE: Must submit request using a legitimate school email address and have intent to purchase for your organization. Consumer purchases do not qualify.