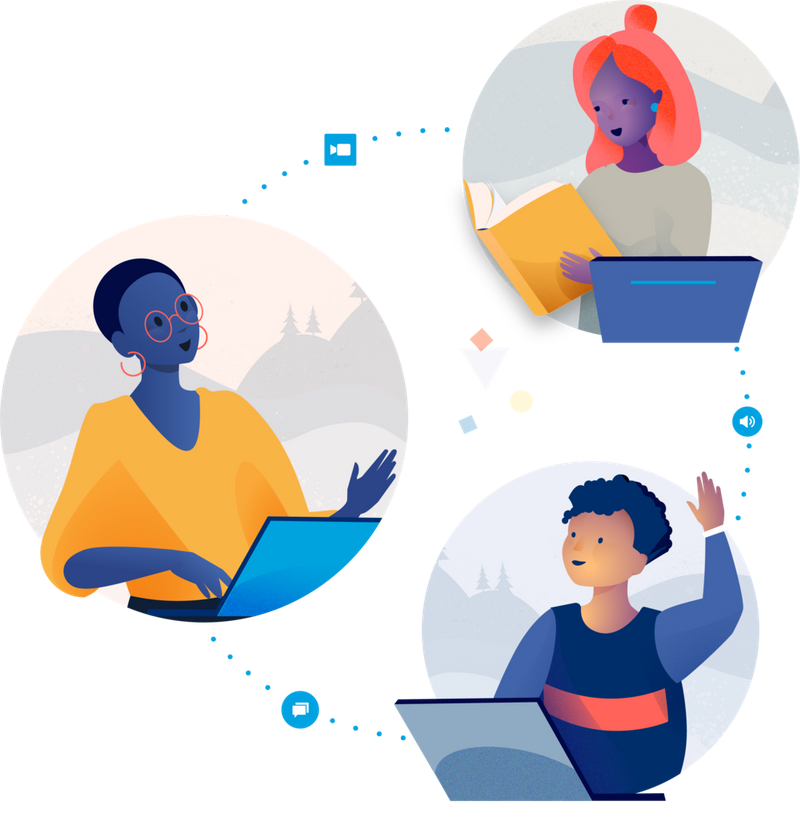 Unified Filtering, Monitoring, and Management.
With GoGuardian's suite of classroom tools, you can filter, monitor, and manage your school's device fleet from a single online platform.
See why 10,000+ schools have chosen GoGuardian as their trusted fleet management partner.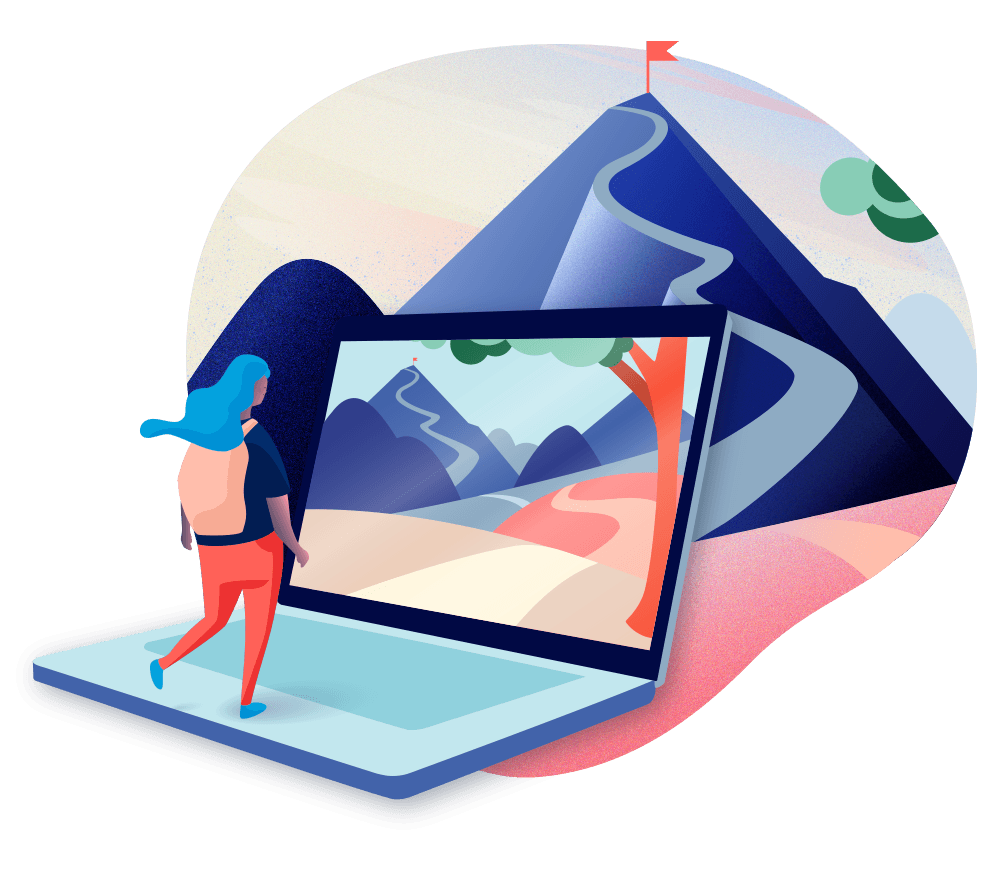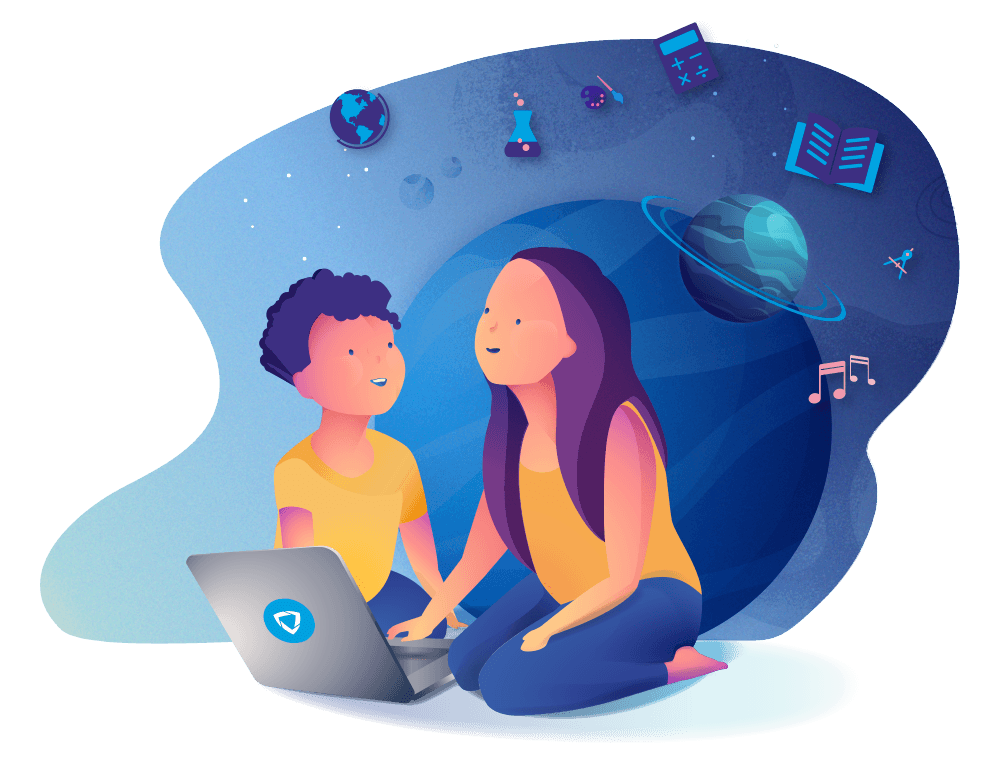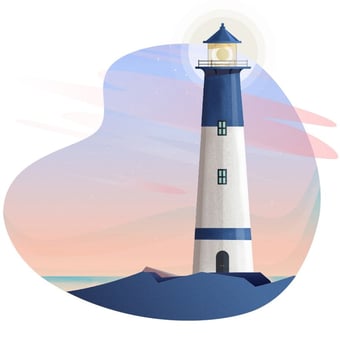 GoGuardian Admin
Manage filtering policies across all users, regardless of device type, operating system, or browser—from one interface.
GoGuardian Teacher
Create smart and effective digital learning environments that can be customized to meet the needs of the day — or each student.
GoGuardian Beacon
Notify designated staff about online activity that indicates a risk of suicide, self-harm, or possible harm to others.
Try GoGuardian at your School
Claim your FREE 30-Day Trial!
See for yourself how GoGuardian can improve the teaching and learning experience:
Filter web content for students across your entire device fleet
Monitor and manage student activity in the classroom
Watch for warning signs of student mental health and safety concerns