Trafera is Emergency Connectivity Fund (ECF) ready! Get up to speed on federal funding and get the most out of these newly available funds.
FAQ
Have a question about spending ECF for your next tech initiative? Check out our Frequently Asked Questions page to get the answers you're looking for.
Read the Blog
Get the scoop and learn everything you need to know to get you off the ground with ECF in our blog, "How to Take Advantage of 2021's E-Rate Funding".
Talk to a Rep
We want to help you navigate the funds you have available for enhancing the education experience through technology. Contact a rep to get started.
What You Should Know About ECF
The Emergency Connectivity Fund (ECF) – which you may be more familiar with as the E-Rate Program – can now support your remote learning efforts! Here's what you should know:

Funding Window Open Through October 13, 2021
Get your plan in place for filing your application by getting quotes from Trafera and talking to our helpful reps.

$400/Student Available for Devices
Schools are eligible to receive up to $400/student for take-home devices. This can include add-ons like warranties, headsets, and more as long as it is all included in a single device cost (check out our ECF Bundles below).

$250 for Wi-Fi Hotspots (+ $10-$25/Month for Data)
Adjustments to the E-Rate program were made specifically to help schools prepare for remote and hybrid learning. That includes building infrastructure for remote connectivity, i.e. Wi-Fi Hotspots.
Need more than hardware?
Education takes a lot more than tech. Especially in the wake of remote learning, schools are looking to make an investment in their people to help build technology fluency and address lost learning time. Help your teachers enrich instruction and transform the learning experience! Trafera can help you navigate other federal funds (like CARES and ESSER) for use in professional development, digital curriculum, and more.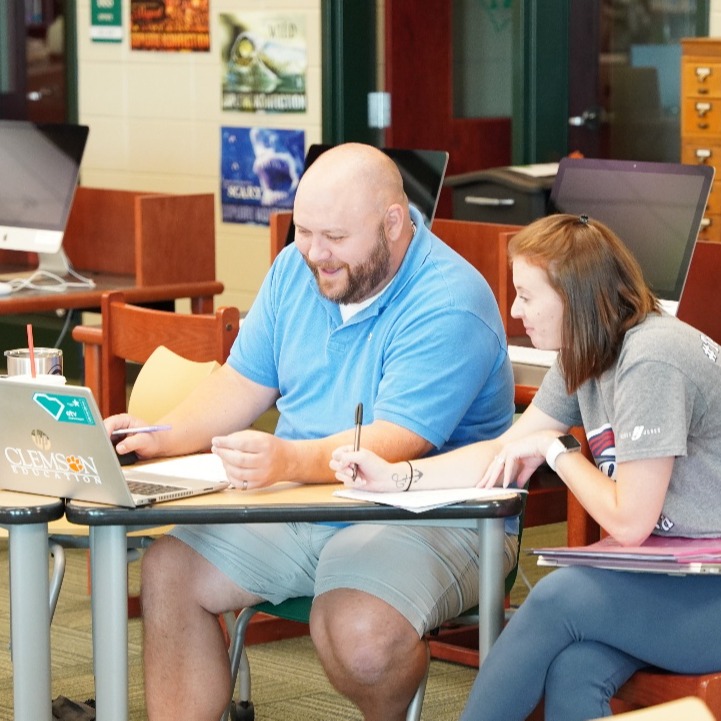 Professional Development
More technology is in the classroom than ever before. Help teachers grow their tech fluency with PD from Trafera on topics ranging from Google Certification to Addressing Technology Addiction (and everything in between).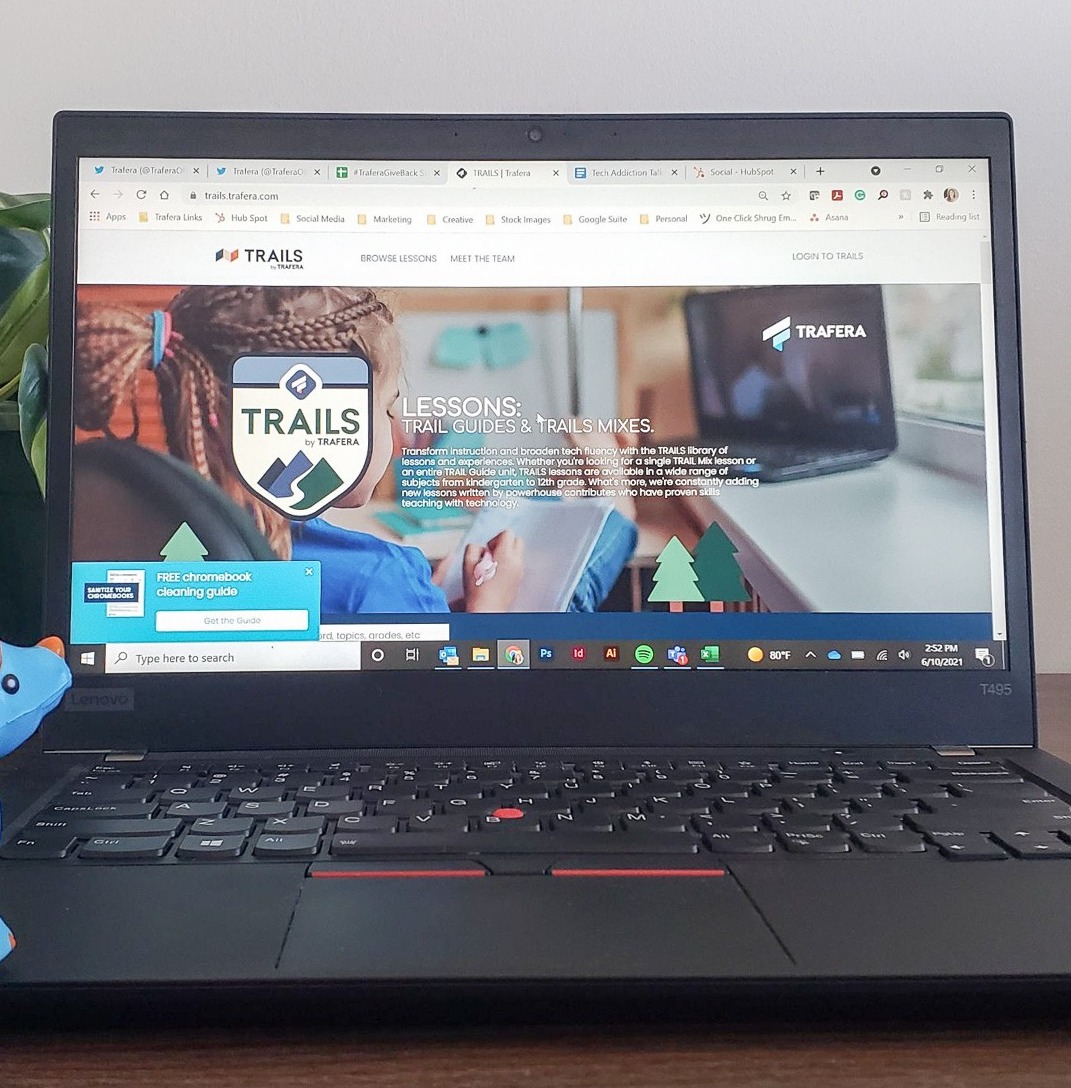 Grab-N-Go Lesson Plans
It isn't easy to bounce between in-person and remote education. Trafera's new digital lesson library, TRAILS, is jam-packed with ready-made lessons designed for both face-to-face and virtual instruction to make the transition easier for your school's teachers.
STEM Summer Camps
JUST LAUNCHED - Trafera is introducing TRAILS Camp–an immersive STEM experience–that helps address summer learning loss and engage students in scientific inquiry and exploration. More information coming soon!
GET A QUOTE
Take the first step in your summer prep! Request a quote today on in-stock Chromebooks and kickstart a successful season of K-12 technology planning! Don't forget to ask about our Summer 2021 promos like free demos from HigherGround and Logitech, and bulk discounts on classroom management from GoGuardian.
or
As a tech director for a school district we are constantly looking for vendors that offer quality products at an affordable price. This company not only does that but also is both professional (with a personal touch) and quick to respond to any questions or issues. It is always a pleasure to work with Trafera staff! Susan Moore
One of the best vendors our District works with. The warranty, support, and sales are top notch. This is one of those rare vendors that we feel like there is a partnership not just a sales/support transaction. Ben Bayle
This vendor does a great job finding the services and equipment we need. They give us the best price possible. Their representatives are knowledgeable, professional, nice, and helpful. Suzette McIntyre